Janvier : Michel Houellebecq / Sérotonine : Voir l'article ici.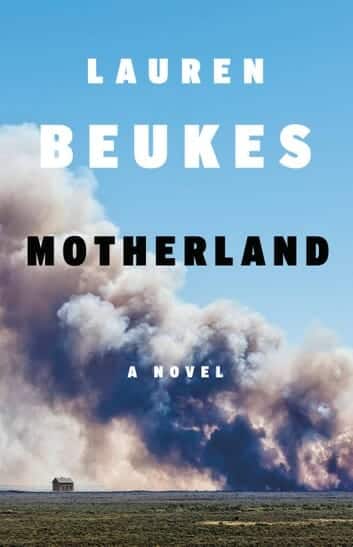 Avril : Lauren Beukes / Motherland : la reine sud-africaine du thriller fucké se met au post apocalyptique. Et joue avec le néo-féminisme. On jubile déjà.
Résumé : This is America, but not like you know it. Years after the decimation of the male population by a super-virus, the country has refashioned itself with new laws, new customs, and new methods of shame and punishment. Now, hiding a living and healthy male is one of the gravest offenses, rivaled only by the murder of a man. Cole is a mother on the run, guilty of both crimes, and desperate to find a safe life for her adolescent boy Miles.As the two drift throughout the transformed states of the West, they hide Miles' identity while evading a mysterious, powerful man bent on justice. From a commune in the Rockies to a high security laboratory in the redwoods of northern California, the two tensely negotiate an existence on the fringes of a new America.Cole's goal for her son and herself is escape, a family in South Africa, a slim chance at a better life. Mother and child see their chance, at last, in the wanderings and secret goals of a cult–if only Cole can keep Miles' true self hidden, and as long as they can stay one step ahead of an ex-boyfriend from hell.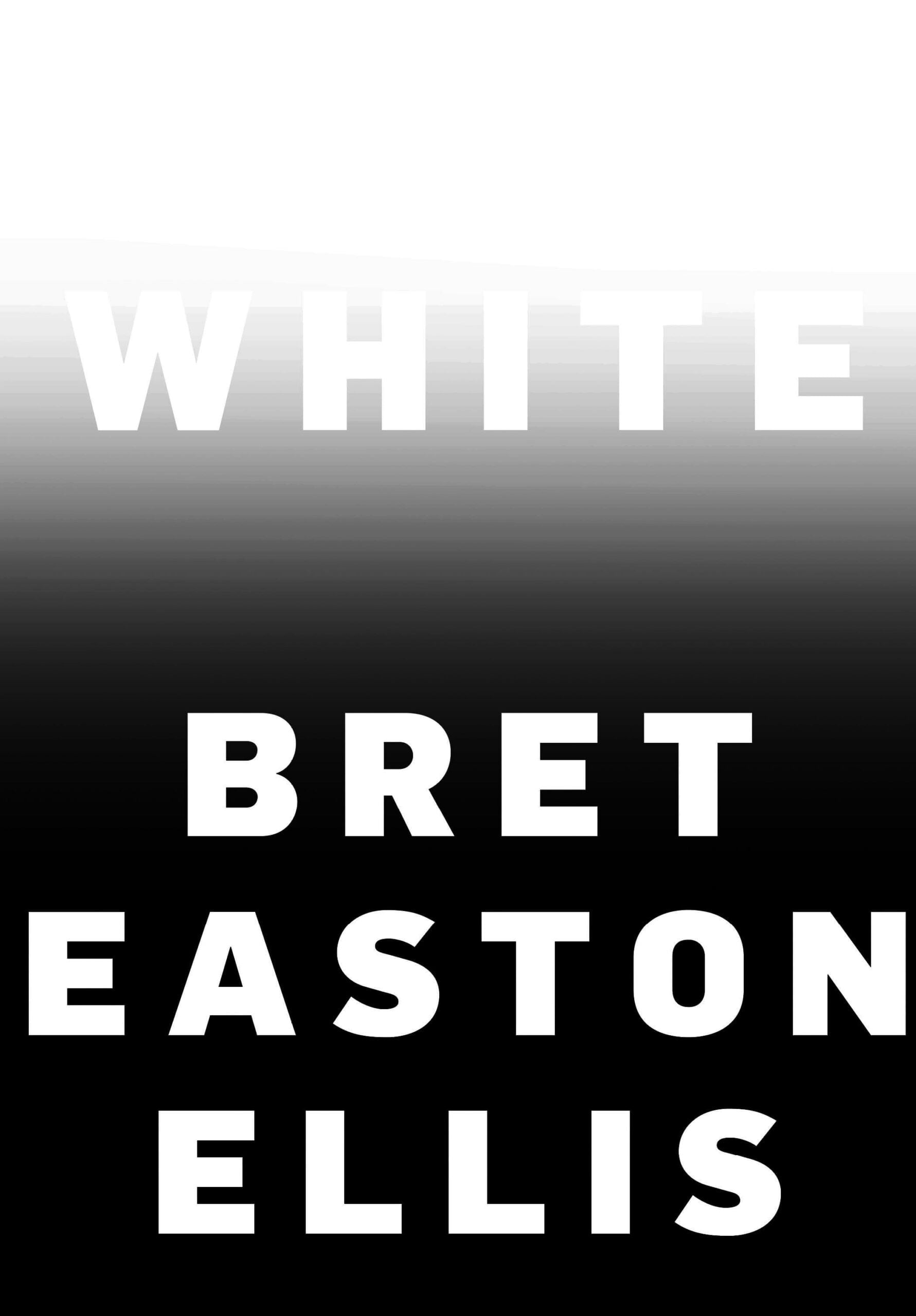 Bret Easton Ellis / White : neuf ans après Imperial bedrooms, un des trois plus grand auteurs des États-Unis revient sur le devant de la scène littéraire avec un essai politique. Ça va saigner.
Résumé : Combining personal reflection and social observation, Bret Easton Ellis's first work of nonfiction is an incendiary polemic about this young century's failings, e-driven and otherwise, and at once an example, definition, and defense of what "freedom of speech" truly means.Bret Easton Ellis has wrestled with the double-edged sword of fame and notoriety for more than thirty years now, since Less Than Zero catapulted him into the limelight in 1985, earning him devoted fans and, perhaps, even fiercer enemies. An enigmatic figure who has always gone against the grain and refused categorization, he captured the depravity of the eighties with one of contemporary literature's most polarizing characters, American Psycho's iconic, terrifying Patrick Bateman. In recent years, his candor and gallows humor on both Twitter and his podcast have continued his legacy as someone determined to speak the truth, however painful it might be, and whom people accordingly either love or love to hate. He encounters various positions and voices controversial opinions, more often than not fighting the status quo.Now, in White, with the same originality displayed in his fiction, Ellis pours himself out onto the page and, in doing so, eviscerates the perceived good that the social-media age has wrought, starting with the dangerous cult of likeability. White is both a denunciation of censorship, particularly the self-inflicted sort committed in hopes of being "accepted," and a bracing view of a life devoted to authenticity.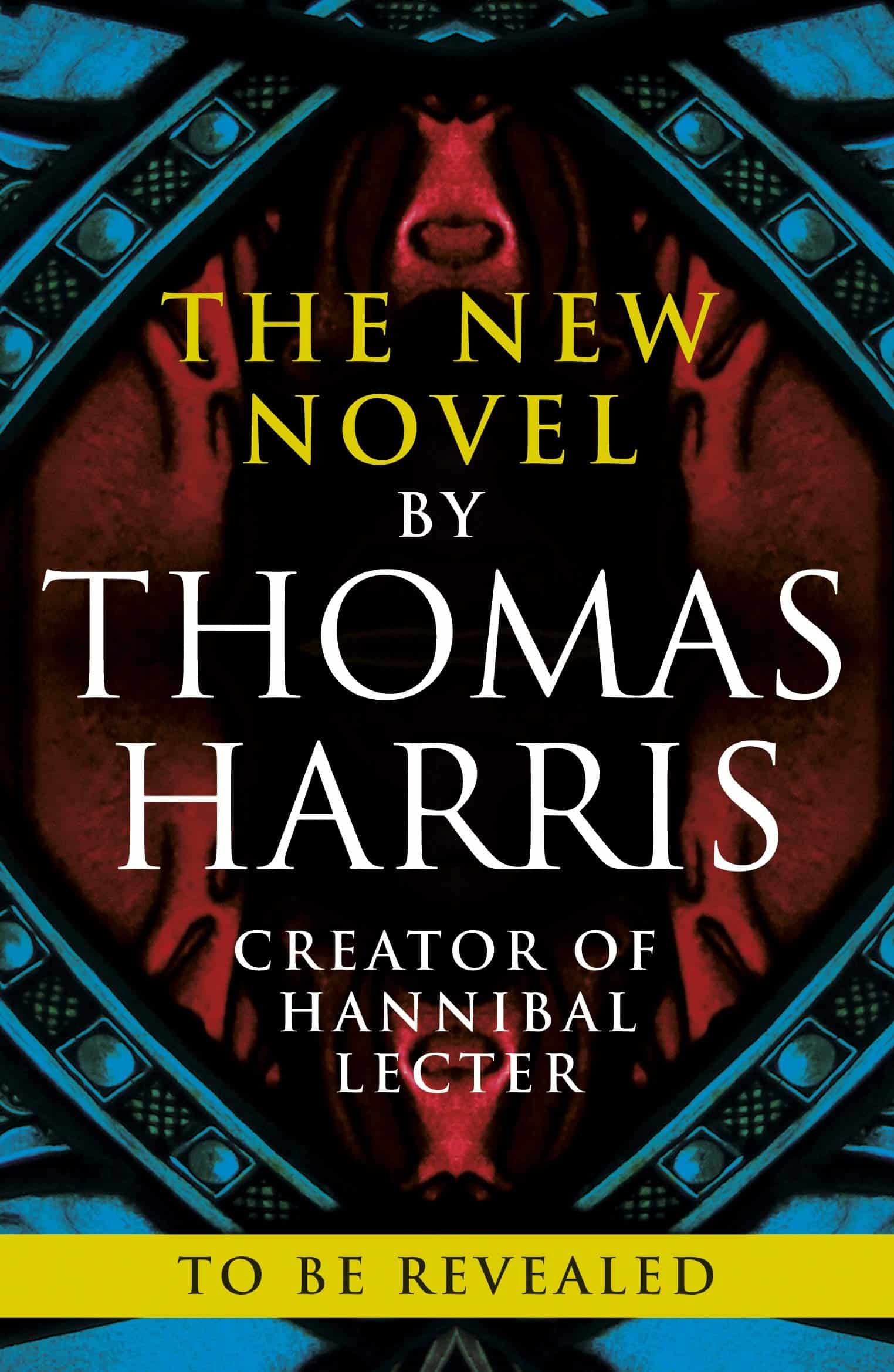 Mai : Thomas Harris / « The new Thomas Harris Thriller » : pas de titre, pas de résumé, mais on s'en fout! Harris, 78 ans, nous revient enfin.
Non-pitch de l'éditeur : The number one Sunday Times bestselling author of The Silence of the Lambs and the creator of Hannibal Lecter, Thomas Harris, returns with his first standalone thriller since his debut novel Black Sunday.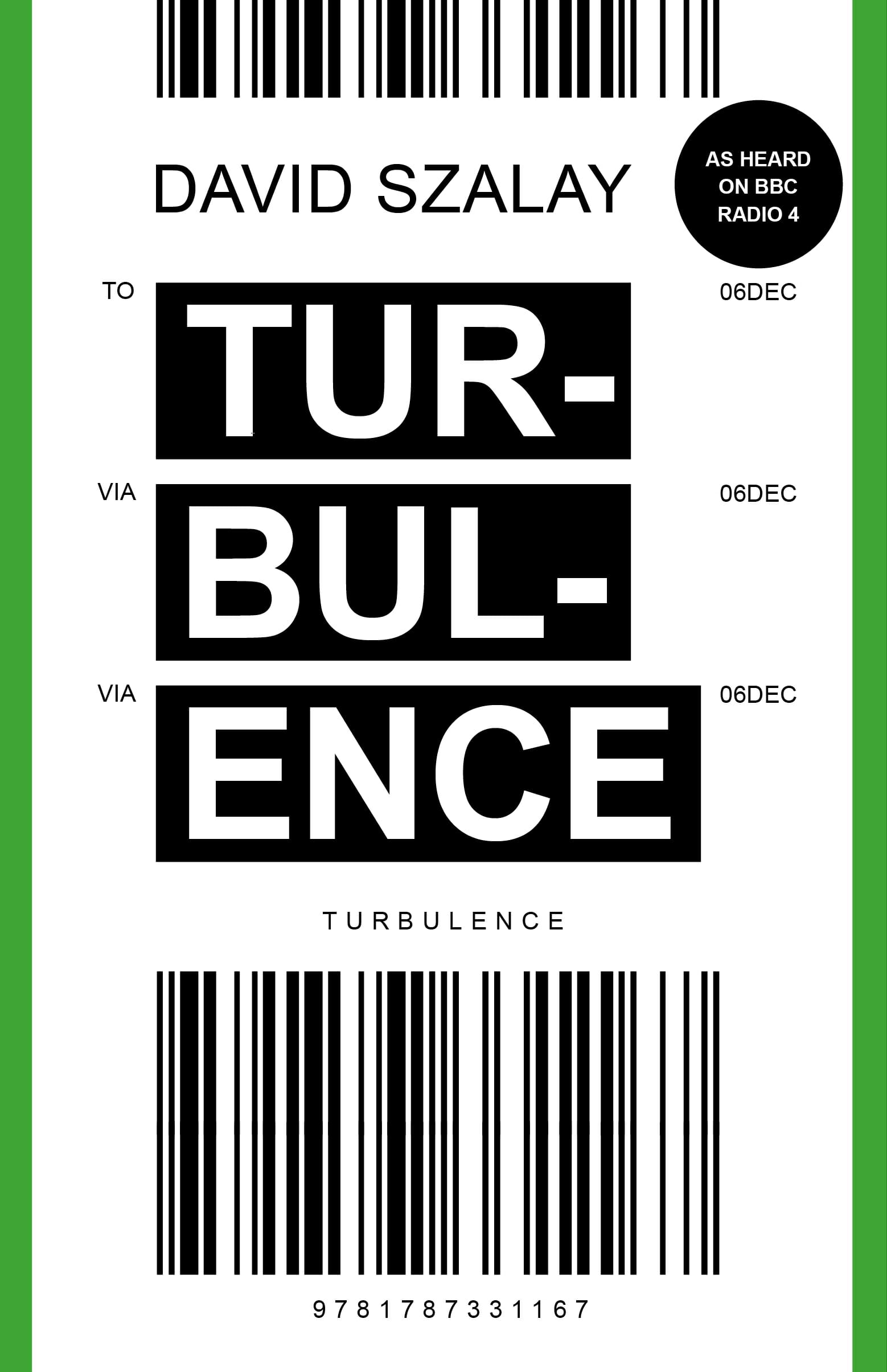 Juillet : David Szalay / Turbulence : un des grands de 2018 nous revient avec un texte sur l'interconnection du monde moderne.
Résumé : From the acclaimed, Man Booker Prize-shortlisted author of All That Man Is, a stunning, virtuosic novel about twelve people, mostly strangers, and the surprising ripple effect each one has on the life of the next as they cross paths while in transit around the world.A woman strikes up a conversation with the man sitting next to her on a plane after some turbulence. He returns home to tragic news that has also impacted another stranger, a shaken pilot on his way to another continent who seeks comfort from a journalist he meets that night. Her life shifts subtly as well, before she heads to the airport on an assignment that will shift more lives in turn.In this wondrous, profoundly moving novel, Szalay's diverse protagonists circumnavigate the planet in twelve flights, from London to Madrid, from Dakar to Sao Paulo, to Toronto, to Delhi, to Doha, en route to see lovers or estranged siblings, aging parents, baby grandchildren, or nobody at all. Along the way, they experience the full range of human emotions from loneliness to love and, knowingly or otherwise, change each other in one brief, electrifying interaction after the next.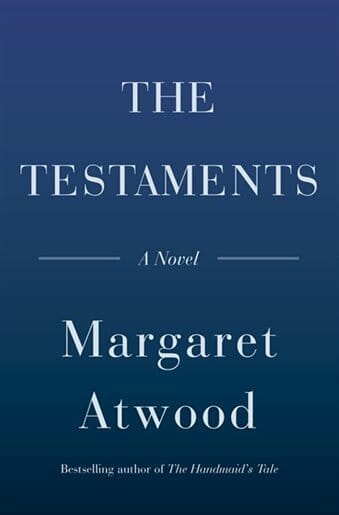 Septembre : Margaret Atwood / The testaments : le nouveau roman de la plus grande auteure canadienne arrivera en librairie quelques semaines avant ses 80 ans. Et c'est la séquelle de son livre le plus célèbre, 34 ans après la parution de celui-ci, et après une adaptation télé qui a triomphé un peu partout sur la planète. No pressure.
Résumé : And so I step up, into the darkness within; or else the light.When the van door slammed on Offred's future at the end of The Handmaid's Tale, readers had no way of telling what lay ahead for her – freedom, prison or death.With The Testaments, the wait is over.Margaret Atwood's sequel picks up the story 15 years after Offred stepped into the unknown, with the explosive testaments of three female narrators from Gilead.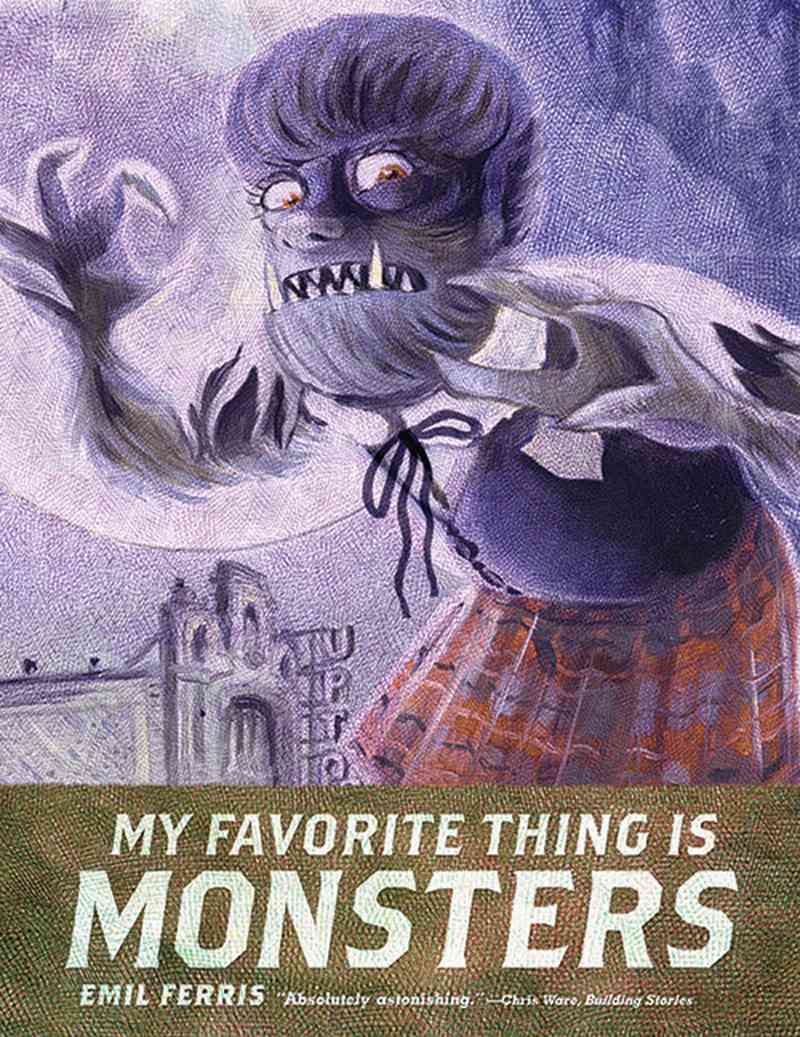 Emil Ferris / My favorite thing is monsters vol.2 : la suite du chef d'oeuvre graphique de 2017. Enfin.
Résumé : Karen attends the Yippie-organized Festival of Life in Chicago, and finds herself swept up in a police stomping. Privately, she wrestles with her sexual identity, and she continues to investigate her neighbor's recent death. She discovers one last cassette tape, which sheds light on Anka's heroic activities.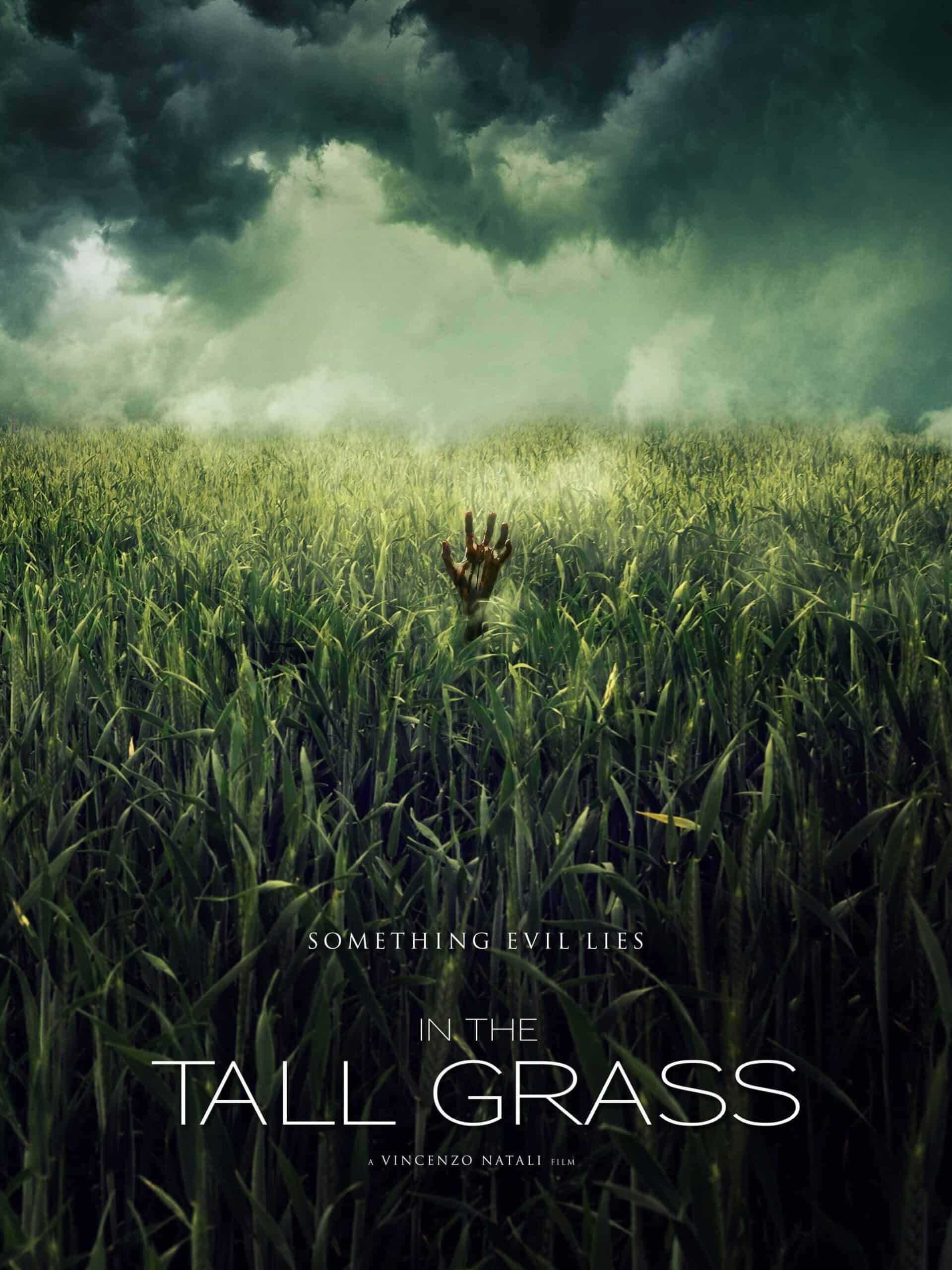 Octobre : Joe Hill / Full throttle : troisième recueil de nouvelles pour King Jr. Et deux nouvelles co-écrites avec papa.
(Pseudo) résumé : Eleven short stories from award-winning author Joe Hill, building on the success of his blockbuster novels. Some new, some previously published, all terrifying.Includes Full throttle and In the tall grass, both collaborations with Stephen King and both being filmed at the time of writing.